Welcome to Indy Veterinary Care, providing compassionate, friendly and professional pet care for your four-legged family! Contact us or stop-by our new hospital any time for more information.
Your Trusted
Northern Liberties Vet
Thank you for visiting Indy Veterinary Care! Our mission is to provide high quality medical care in a low stress, compassionate environment. We ensure the comfort and well-being of your pets throughout their life and partner with you to make educated health care decisions.
Serving the Greater Northern Liberties, Fishtown, South Street, Kensington, Frankford Area
Are you looking for the best veterinary clinic in Philadelphia? Or perhaps in South Jersey? Whether you are in Queen Village, Old City, or Olde Kensington, Society Hill, or any other neighborhood, you will find the best treatment for your animals at Indy Veterinary Care. Here at Indy Veterinary Care, we pride ourselves on taking the very best care of your pets.
We understand that it can be distressing to bring your four-legged friends to see the vet. When your dogs or cats are ill, you feel concerned about their health, as well as worried about how affordable the vet bill will be. Our vet clinic in Philly provides affordable, high quality, compassionate veterinary services to help your pets get back to health. We take pride in the fact that we are an independent, family-run vet business, and offer a more personal approach than the larger chains of veterinary clinics. It is this personal approach that encourages pet-owners to visit us from the Old City, Northern Liberties, South Jersey, Society Hill, South Street, and Queen Village areas.
Philadelphia Area Dog & Cat Vet Specialist
Whether you have dogs or cats, live in Fishtown, Old City, Society Hill, South Jersey, or South Street, at Indy Veterinary Care, we can help to nurse your pets back to feeling healthy once again. We offer a wide range of treatments and services in Philly that will ensure your pets get the high-quality care that they deserve.
At Indy Veterinary Care, we understand that dogs and cats often find visiting veterinary clinics a distressing experience. What sets us apart from other vet clinics in Philadelphia is our commitment to provide a low-stress environment for the pets that visit us for treatment. Our whole approach to veterinary treatment is based around the wellbeing of the animals and ensuring that their visit to the veterinary clinics is the best it can be, and as calm as possible.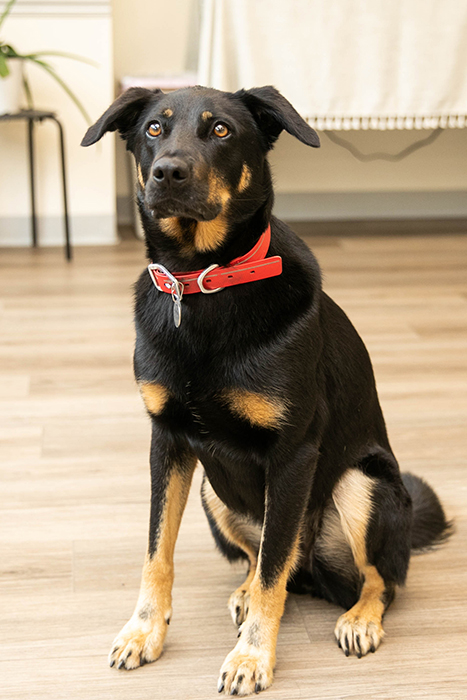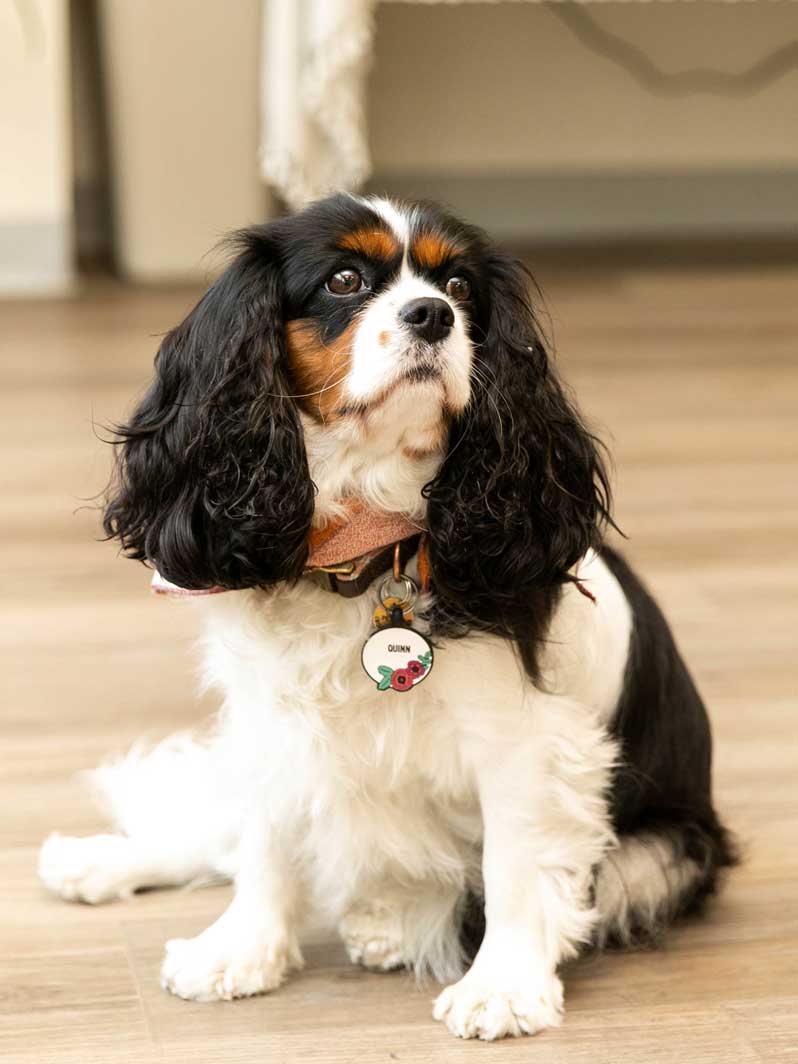 Our high quality vet services in Philadelphia for dogs, cats, and other animals cover a wide range of treatments. Vet treatments available for your cats and dogs include 
neutering in Philadelphia
 and 
pet vaccinations
.
If you are looking for vet clinics that have the best animal dentist in the Olde Kensington, Northern Liberties, South Street, Queen Village, Society Hill, or Fishtown area, look no further!
Our affordable veterinary services are available to residents across Philly. Our patients travel to us with their cats and dogs from neighborhoods across Philadelphia, including Northern Liberties, Fishtown, Old City, Society Hill, South Street, Olde Kensington, Queen Village, and South Jersey.
You will find our veterinary clinic easy to reach, thanks to the convenient location close to Fishtown and Olde Kensington.
If you are looking for high-quality care for your four-legged friends, then get in touch with Indy Veterinary Care by calling us at (215) 923-2300. Find out how our stress-free environment can make visiting the clinic for treatment a far less distressing experience for the animals in your life.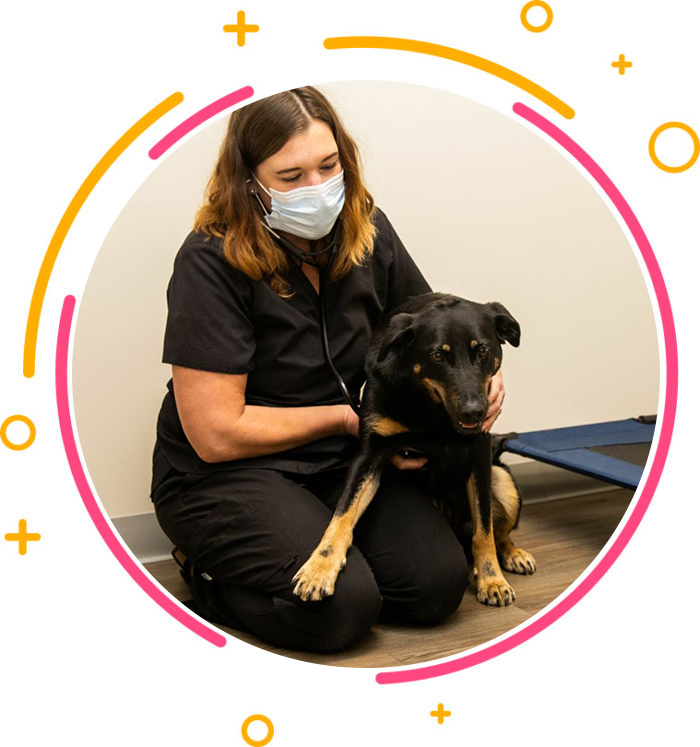 Our Reviews & Testimonials
Dr. Sara and her staff are fantastic. We have consulted 3 different vets and 2 urgent cares for a stool issue with our kitten over 4 months and decided to go to Indy Veterinary Care based on a recommendation. So glad we did! The patience and care that this team provides is unmatched even during COVID. They are super thorough and listened to every single concern we had. We were able to go right into the office with our cat and voice our concerns face to face with Dr. Sara and her team. If you are in need of a second opinion or are just looking for a new vet. Check this place out!
This was the best veterinary experience I've ever had! I made an appointment request Sunday afternoon on their website and got a call Monday morning and got an appointment that same afternoon. I was only in the office for about 20 minutes and my every concerned was addressed. My dog Lola was microchipped, had blood drawn for a heart murmur test, was given antibiotics for an infected spay incision and heart murmur prevention medication in that short period of time. Lola was so comfortable with the vet and the price was beyond affordable. Lola's incision has healed perfectly and she is doing great. Thank you Indy Veterinary care for taking care of my baby!
Dr. Organist is the best. She has an excellent manner with my dog Bella and is very accommodating for appointments.
Dr. Sara was patient, attentive and genuinely caring. They didn't gauge me price wise. HIGHLY recommend.