Dentistry & Teeth Cleaning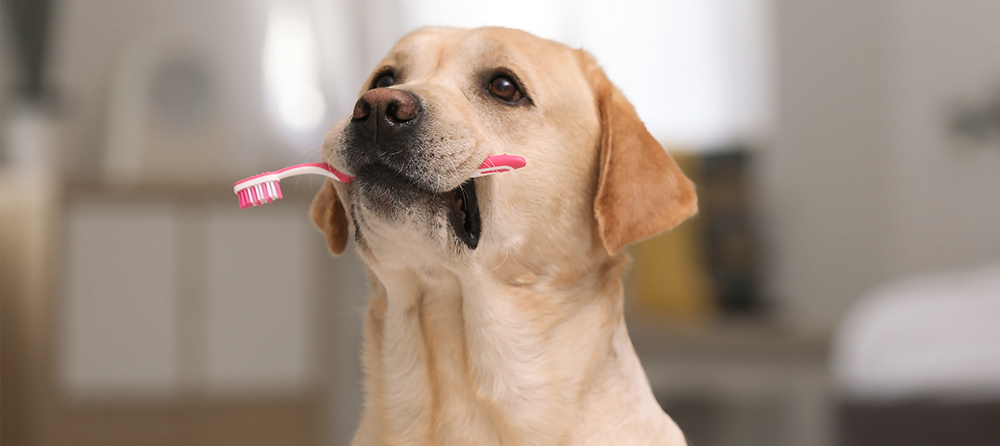 Pet Teeth Cleaning Services in Philly
Whether you need a cat dentist or a dog dentist, or general pet dental services, we're the vets for you. We're pet dentists who care about your pet.
Philadelphia, PA is a city where any one person can own up to 12 animals at a time, so it's clear we're a very pet orientated city. Administering services to pet owners in the immediate areas of Northern Liberties, Queen Village, and Old City, and also beyond, Indy Vet Care has a long history of vet dentistry, and plenty of experience to offer you.
Pet dentists should be people who get to know your pet and your expectations. If you can't trust the pet dental care on offers in your area, you'll feel safe coming to our pet dentists.
How many times have you needed to see a dog dentist or a cat dentist? In the past, pet dentists might have seemed entirely unnecessary – increased variety in the pet food market means pet owners are in need of pet dental services more than ever. A pet teeth cleaning might seem like something you can do at home, but sometimes, it's essential to rely on vet dentistry and professional pet dental care!
Maybe you're new to the areas of Northern Liberties, Queen Village or Old City and you need a veterinary dentistry specialist as soon as possible. There are a variety of pet dentists and pet dental care in Philly – but pet dental care, and even just pet teeth cleaning, can get expensive.
Pet Dentists and Pet Dental Services
Do you need pet teeth cleaning services for your furry friend? Do you need to get in touch with a cat dentist, or a dog dentist, specifically? Your search for the right pet dentists ends here. We've got plenty of pet dental services for you to rely on in the heart of Philly. Pet dental care is more important than ever, and in Philadelphia, PA, we know the value of veterinary dentistry.
Dog & Cat Dental Services
Finding an affordable provider of pet vaccinations in Philadelphia can be difficult alone, but your pet dental care needs shouldn't be equally as hard. Your pet's mouth is one of the key components of their health, and any pet teeth cleaning or further pet dental services shouldn't be hard to access, whether you need a dog dentist or a cat dentist.
You can also book in for spay services in Philadelphia right here. The veterinarians of Philly intend to make sure your pet lives a healthy and happy life, at little extra cost to you. There could be more pet teeth cleaning costs on the horizon.
The vets of Philadelphia, PA, are here to help you. It's our mission as pet dentists to ensure you have everything you need to be a responsible pet owner and give your furry friend the life they deserve. Don't delay – in the neighborhoods of Northern Liberties, Queen Village, and Old City, we're pet dentists who've got all your pet's needs covered.